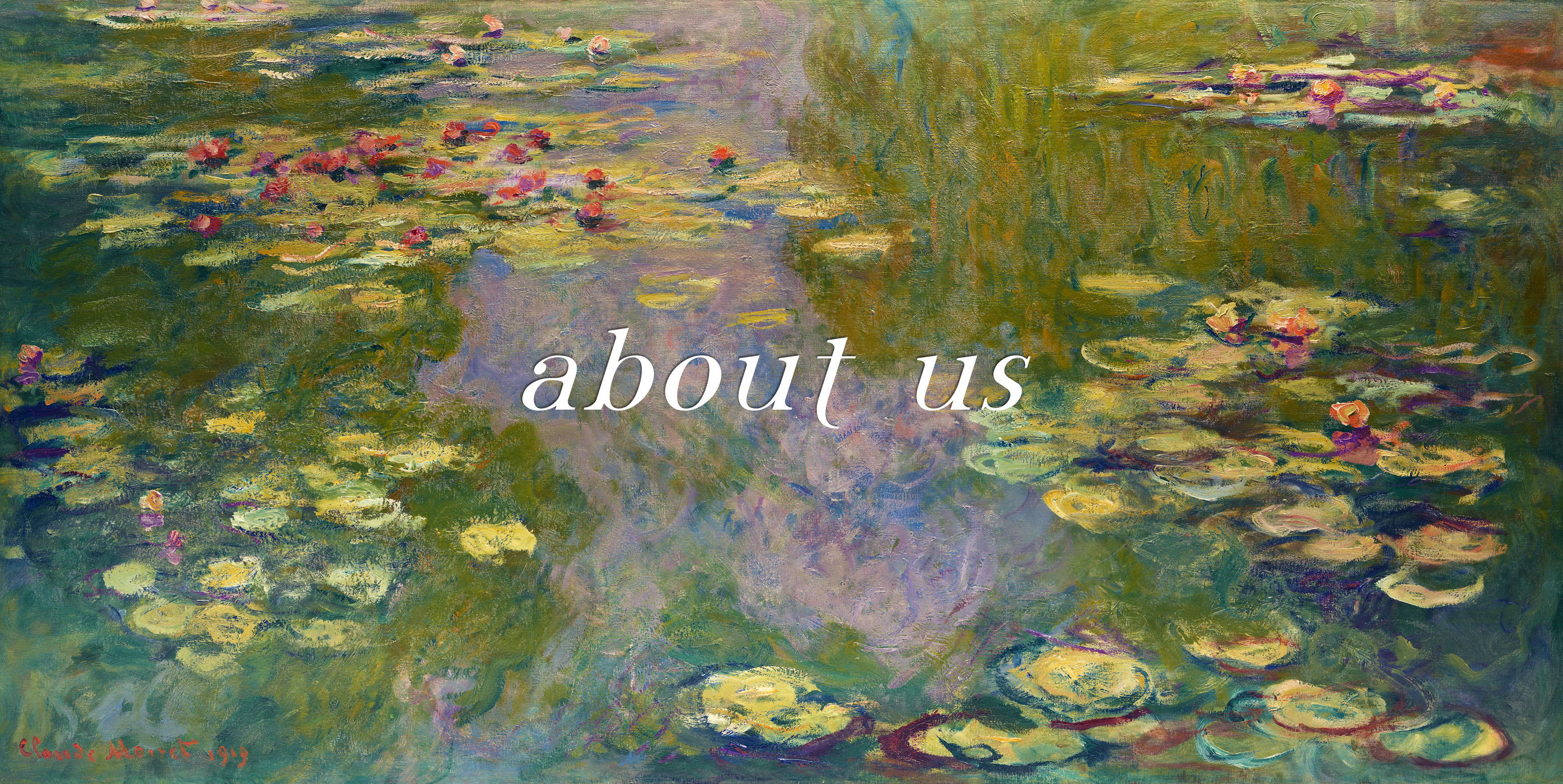 ---
The Journal
The Garden Statuary (TGS) is UBC's Undergraduate Literary Journal, operated and peer-reviewed by UBC undergraduate students. Embracing a wide range of creative and academic work, we publish: essays on literature and language studies, fiction, poetry, nonfiction, stage/screen play, visual art, photography, musical recordings, and short films.
We publish twice per academic year and collect both issues into a combined end-of-year print edition.  We hope that this dual format gives TGS the distribution, accessibility and longevity needed for its future!
If you are interested in submitting work for an upcoming issue, please consult the submissions page. We welcome all contributions and we'd be excited to receive your work!
Mission
To provide a platform for creative and academic undergraduate student work and to strengthen the community of UBC English and Arts students.
The English Students' Association (ESA)
Yes, we are part the English Students' Association! Thanks to the ESA, we are able to fund our print edition and do more to expand the journal. Please see the ESA website for more information.
Reviewing Process
All work submitted to The Garden Statuary is peer-reviewed by our board of editors. To prevent potential bias during the editing process, submissions remain anonymous until after the final selections have been made (this is why we ask all authors to include their name only in their email message, not in their actual submission). Only successful authors' names will be revealed to the editors.
At least two editors are sure to read your work. We individually assess its merits and then come to the editorial meetings ready to make our selections through collaborative discussion.
Authors whose submissions are not selected are always welcome to request feedback on their work. While we may not be able to reply very quickly because of time constraints, we promise to get back to you with our comments if you request them.
Faculty Advisory Board
The Faculty Advisory Board represents the faculty of the UBC English Department and offers support and feedback for the journal.
---
History
The Garden Statuary was founded in the spring of 2010 by a group of English honours students and has, as of September 2016, published 200 pieces of student work. We are a relatively new publication but part of a much longer tradition. The first undergraduate journal to come out of the English Department was Arc in 1979. It evolved into the short-lived Whetstone in the early 90s and then Roots in the mid-90s. Uprooted, the most recent literary journal before TGS, made a brief appearance in 2005 and 2006.
We often get questions about the name of The Garden Statuary. Google "garden statuary" and you will find pictures of mostly classical sculptures decorating some (mostly) pretty gardens. A little whimsical, a little ironic, a little odd; the name in fact originates from a comment a professor wrote on one of our peer's essays: "this paragraph is like a garden statuary: pretty, distracting and useless." We loved it.
Is The Garden Statuary pretty? Yes. Distracting? Yes. But as for "useless," you could say we've proven otherwise. We consider the work we publish to be very, very valuable indeed.