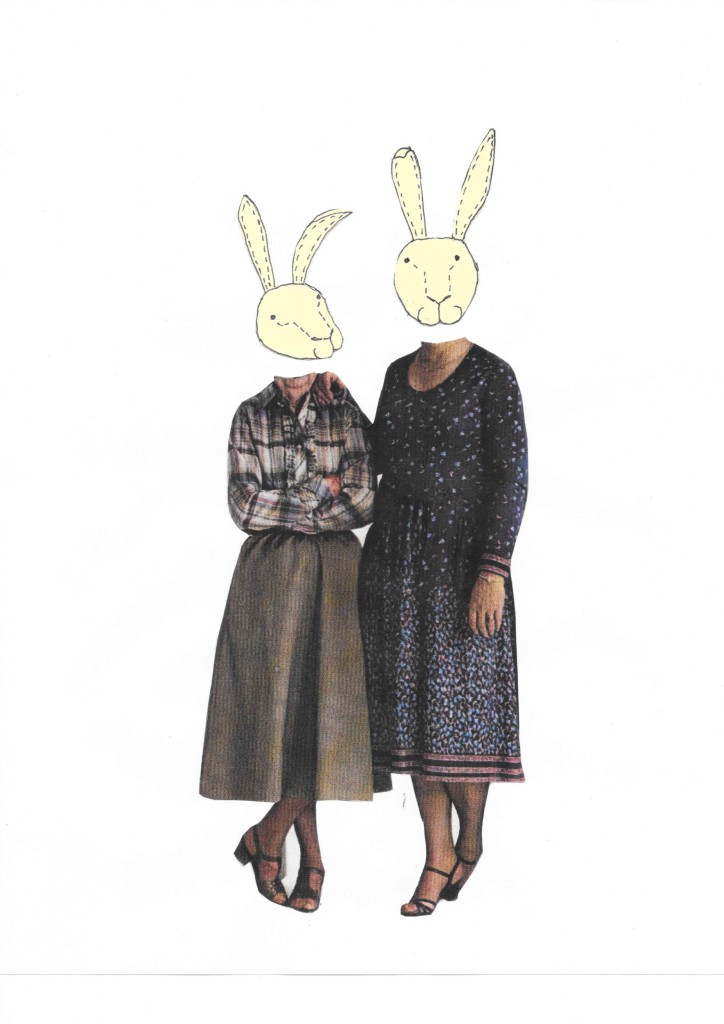 A Rabbit on the Way Home
Poem

by Ming Wong

"not gonna lie I hit a rabbit on the way home
tonight
so I was coming home from the bar
had a couple
whole bunch of trees
and its dark
and it ran out in front of my car
like it had a death wish
like it waited for the moment where it was physically impossible for me to stop —
(and I wasnt going to cuz I was a little drunk)
and then I just ran it over."

the soft clink of ice and glass.

that's so adorable
it waited for you to come close
and then you just ran it over

I think of those carnival games with the booths
where the colour is peeling and dried up hurdy-gurdies performing
where you whack a mole
it squeaked as your hammer went down

"you think their guts are adorable?"

obviously,
it's not a raccoon (nosy creatures)
or a crow (part of cinema's eye plucking army)
but a rabbit labbit babbit, a cuddly bunny
Peter Cottontail

"it ripped and it oozed-
like when that liposuction clinic gave away free –"

we fooled around a bit, had leftover pizza, then settled
into bed.

but I can't help thinking:
was it enraptured by the duo lights,
wanting to bathe in the warm glow?
tonight is so dark and cold
is there a missus missing it at home?

she paces in the kitchen and doesn't know
about the head on the pavement
exposed heart heaving
button eye

A change from the humdrum of sleep,
but such a terrible shame.