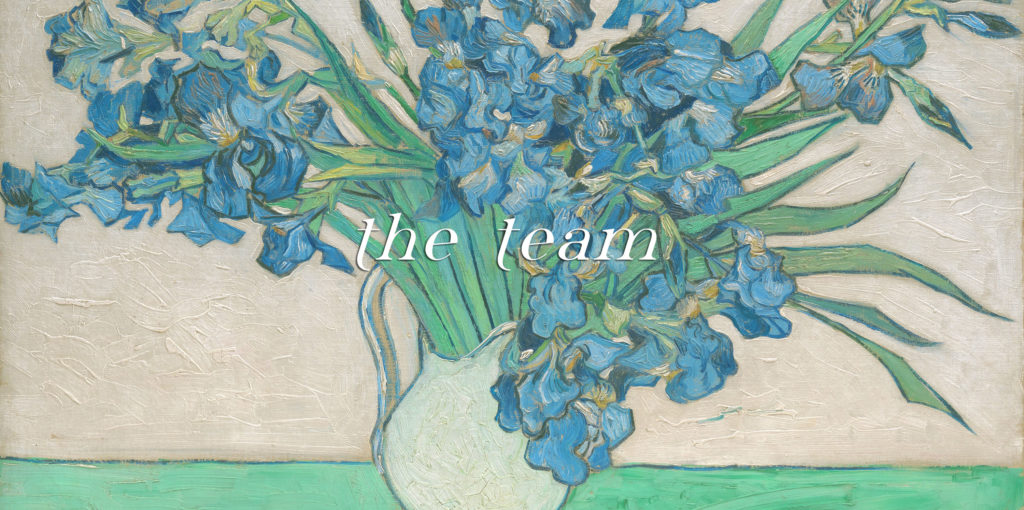 Executives
SAMANTHA BOWEN – EDITOR-IN-CHIEF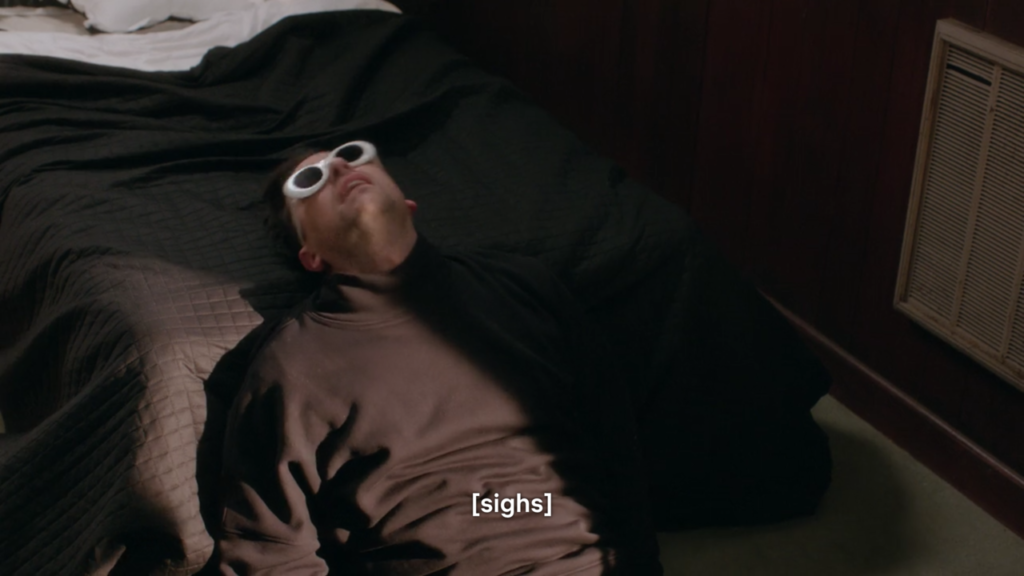 Sam is a fifth-year English Honours major/Human Geography minor who is trying her very best and not eating any vegetables in the process. Among other things, she loves bubble tea, going for walks, and ordering too much take-out.
ASLI SOZEN – JOURNAL COORDINATOR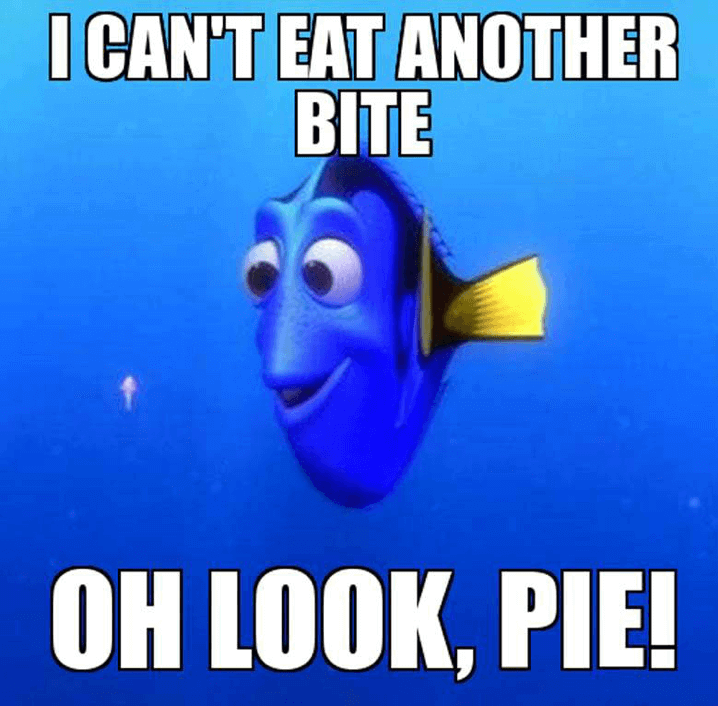 Aslı is in her fourth year at UBC and pursues a Major in Creative Writing with a Minor in Psychology. She likes creating weird food combinations (and trying hard not to get poisoned in the process) and dancing with k-pop blaring in her ears. She's excited for the new school year!
AVANI DHUNNA – SOCIAL MEDIA COORDINATOR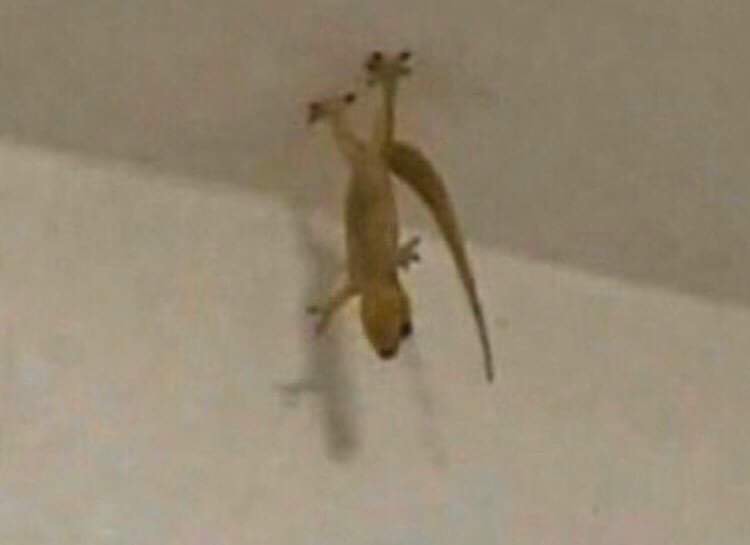 Avani is a third year English Literature major / Creative Writing minor who loves painting, coffee and Brooklyn nine-nine. She is excited to step into the new role of Social Media Coordinator and looks forward to connecting with fellow English and Arts students this year!
YUNHWI LEE – SUBMISSIONS MANAGER
Yun is a fifth-year English Honours student who has a lot of feelings for myths, legends, fairy tales, and folklore. She loves watching pretty movies (her most recent favourite is a historical Korean gay love triangle between two clowns and a king), making strangely specific Spotify playlists, and being an obnoxious Trekkie. As Submissions Manager, she is always happy to discuss your favourite pieces and is excited to see all the lovely artworks created by you!
---
Editorial Team
2021/2022 Editorial team will be updated soon.
Illustrators
2021/2022 Illustration team will be updated soon.